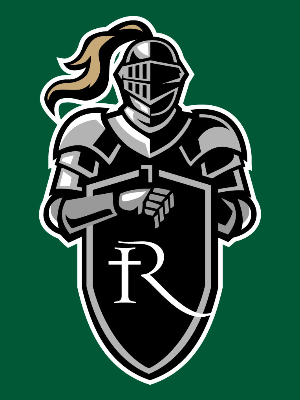 Rice Memorial High School
We're happy to bring back the tradition of the COTS Walk and have a team for Rice! This year the COTS Walk is on Sunday, May 7, 2023 starting at 2pm (check in opens at 1pm).
We are raising funds to support COTS, Vermont's largest provider of services for Vermonters who are homeless, at risk of becoming homeless, or marginally housed. COTS provides shelter, services, and support to families and individuals in crisis. The focus at COTS is on finding solutions to end homelessness – not simply creating shelters for people who are experiencing homelessness.
Please help us support COTS' mission to end homelessness by making a donation to our COTS Walk team. Every dollar raised through the COTS Walk supports shelter and services for families and individuals in need.
You can write a check made out to COTS, give cash, or donate through this page right now! The process is fast, easy and secure. Some students will also have envelopes available if you choose to collect money offline. Thank you again for considering a gift of support!
View More

Achievements
$3,000 Emerald Badge
Our team raised $3,000 for the COTS Walk
Team Honor Roll
Ms. Sadie Eloise Levinson
$100
Gretchen Fricke-Langan
$50
Dr. William Clyde Wright , M.D.
$50
Recent Donors
Jody Tritt
Anonymous
Darcy A Swan
Peg Eddy
Hunter Bowen