2021 COTS Walk goes VIRTUAL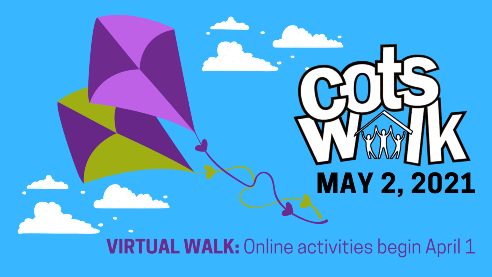 The COTS Walk will take place online
only
this year.
Be part of the 32nd Annual COTS Walk on Sunday, May 2. The Virtual COTS Walk, presented by Rice Lumber, is LIVE now. The interactive walk is the closest look ever at our shelters, housing, and program spaces. Our virtual tour is layered with elements: 360 panoramas, narrated videos, photos, clickable links, and so much more. Enjoy!
Every year around 2,000 walkers of all ages, from businesses, schools, social and religious organizations, and neighborhoods come together from all over the region to participate in the annual COTS Walk. This year we're mobilizing walkers virtually.
The COTS Walk has two purposes: To raise public awareness about homelessness in our community and to raise money to support COTS shelters and services for Vermonters who are homeless or are at risk of losing their homes.
Social distancing is physical, not emotional. COTS is staying connected to our amazing supporters, and we invite you to continue to connect with us through the 2021 Virtual COTS Walk. This spring you can follow the path that a person experiencing homelessness might travel to connect with COTS shelter and services through an interactive virtual walk experience.
When you register for the walk, you'll get your own online profile page to help you reach out to family, friends, and colleagues and reach your fundraising goal.
Daily Interactive Walk Activities
Starting on April 1, we will have 23 daily walk activities for every weekday of the month available on our website and ready to explore as we count down to the Virtual COTS Walk. All will be interactive, educational, and fun things you can do from home and at responsible social distances. We start with a song to get you warmed up for your virtual walk activity and then we jump right into it with guidance on how to share your participation to encourage others to engage with our Virtual COTS Walk and inspire your friends and family to support you as you fundraise for COTS.
So far we've created activities like participating in a story walk, playing Twister or Jenga, or traveling through time to learn about how people lived 100 years ago. All of our activities create an opportunity to connect with the mission of COTS and learn more about our work in the community. Follow along with the calendar of activities or pick and choose which days you would like to participate! Explore our Calendar of Virtual COTS Walk Activities now!
Our Goal
All our shelters remain open. At a time like this, it's increasingly important that we raise the funds and resources to continue operation, today and throughout the year. Reaching our COTS Walk fundraising goal of $205,000 is critical.
How to participate
Walk as an individual: Set a fundraising goal for yourself and begin collecting pledges from friends, co-workers, family members and neighbors. We will help set up times for walkers and team captains to drop off any physical donations as the COTS Walk day gets closer.
Be a Team Captain: The Walk is especially fun if you form a team and fundraise with a group of co-workers, friends, family members or your social or religious organization. Social distancing doesn't mean you can't connect with your network to get the word out about the importance of fundraising for the Virtual COTS Walk.
Take the Challenge: Set a goal of raising at least $1,000 as an individual. (COTS Walk Challenge teams aim to raise $2,500 as a team.) A generous grant matches Challenge Walk donations up to $15,000. Also, Challenge walkers who meet their goal will receive exclusive COTS logo gear, and Challenge Teams receive a framed certificate and special recognition at our Annual Meeting & Volunteer Appreciation Breakfast.
Contact Romy Theisen at (802) 343-6903 to register over the phone.
Presenting Sponsor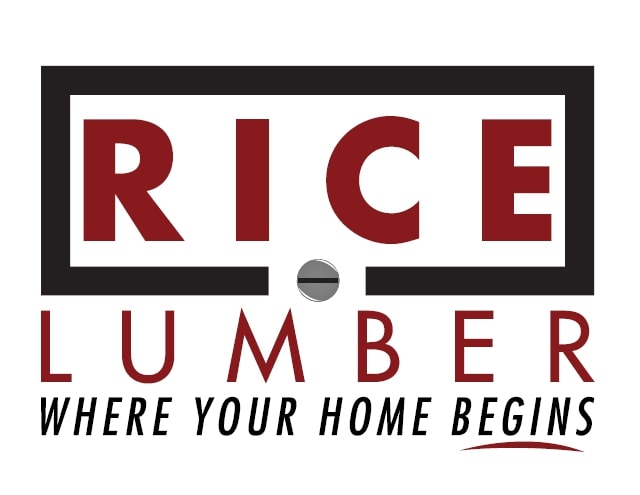 Donate:
Find a Participant or Team:
Top Donors
Anonymous
Anonymous
Anonymous
Loretta and Kirk Walters
Ms. Jeanne A Morrissey